In early 2018, our journey started with the commitment to deliver an elevated chocolate experience. Dedicated to quality and innovation, we focused on introducing chocolates that are like fine dining experiences. This experience includes the world's finest ingredients, recipes and designs by an extraordinary pastry chef and luxurious packages. We are proud to offer a selection that is designed to impress.

Genie Kwon leads the development of recipes and artistic presentations for our chocolate bars and truffles. She has worked in many acclaimed restaurants in her career. Most recently she was the opening pastry chef of a 2 Michelin starred restaurant in Chicago for which she was recognized as pastry chef of the year in Esquire Magazine.

While evaluating the world of chocolate, we came across the newly discovered "ruby cacao"—a naturally pink chocolate that tastes light and sweet with a sour tone. What a coincidence, it never occurred to us that a new chocolate would be created in our lifetimes and just in time when we were designing our first line of chocolates. We decided to use this already beautiful chocolate and make something special.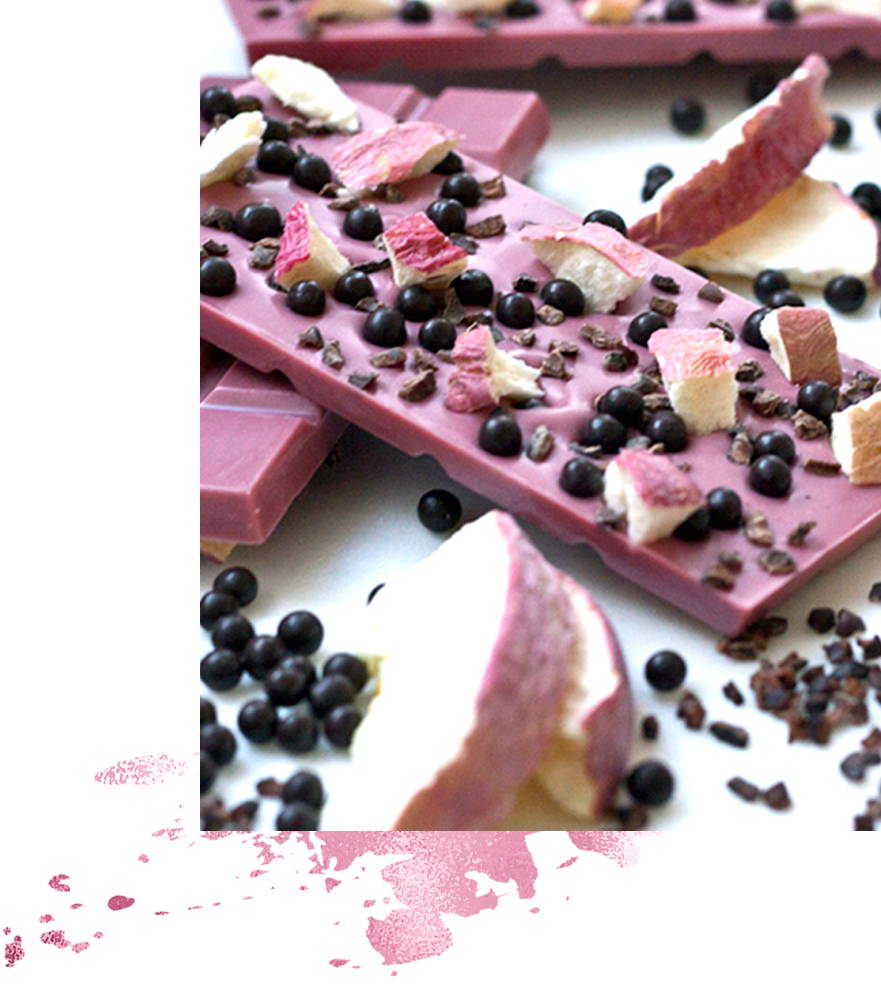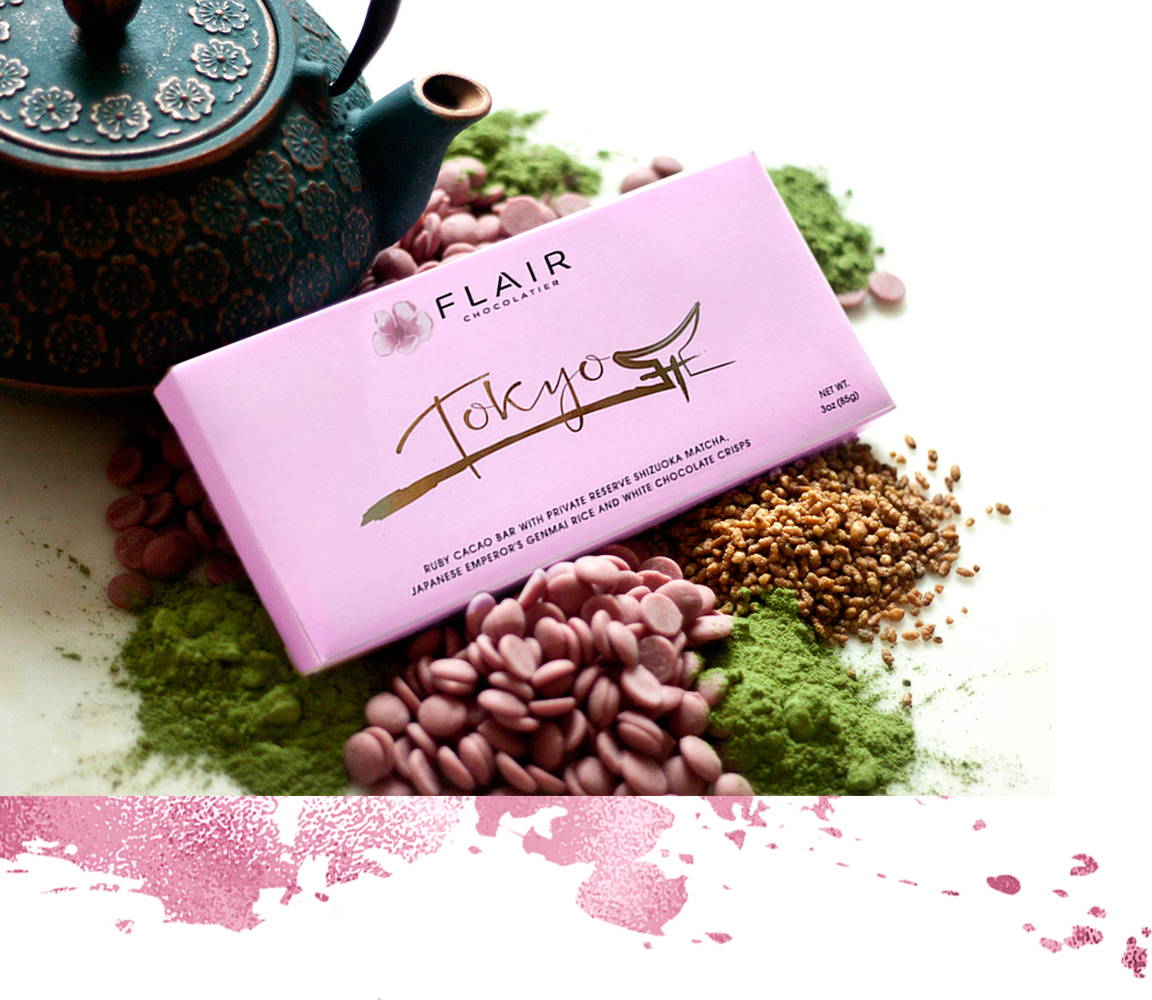 Our chocolate bars are named after some of the world's culinary capitals and each recipe is aligned with the respective city's culinary traditions. Leveraging our chef's global experience and the finest exotic ingredients, we present an unmatched selection of chocolate bars.
Each bar is available for a limited run until new recipes are introduced. The recipe number for each city can be found on the box.

Beautiful enough to be a centerpiece, our truffle gift boxes are the epitome of luxury. Each large truffle is artfully designed and masterfully crafted with the finest Belgian and French chocolates.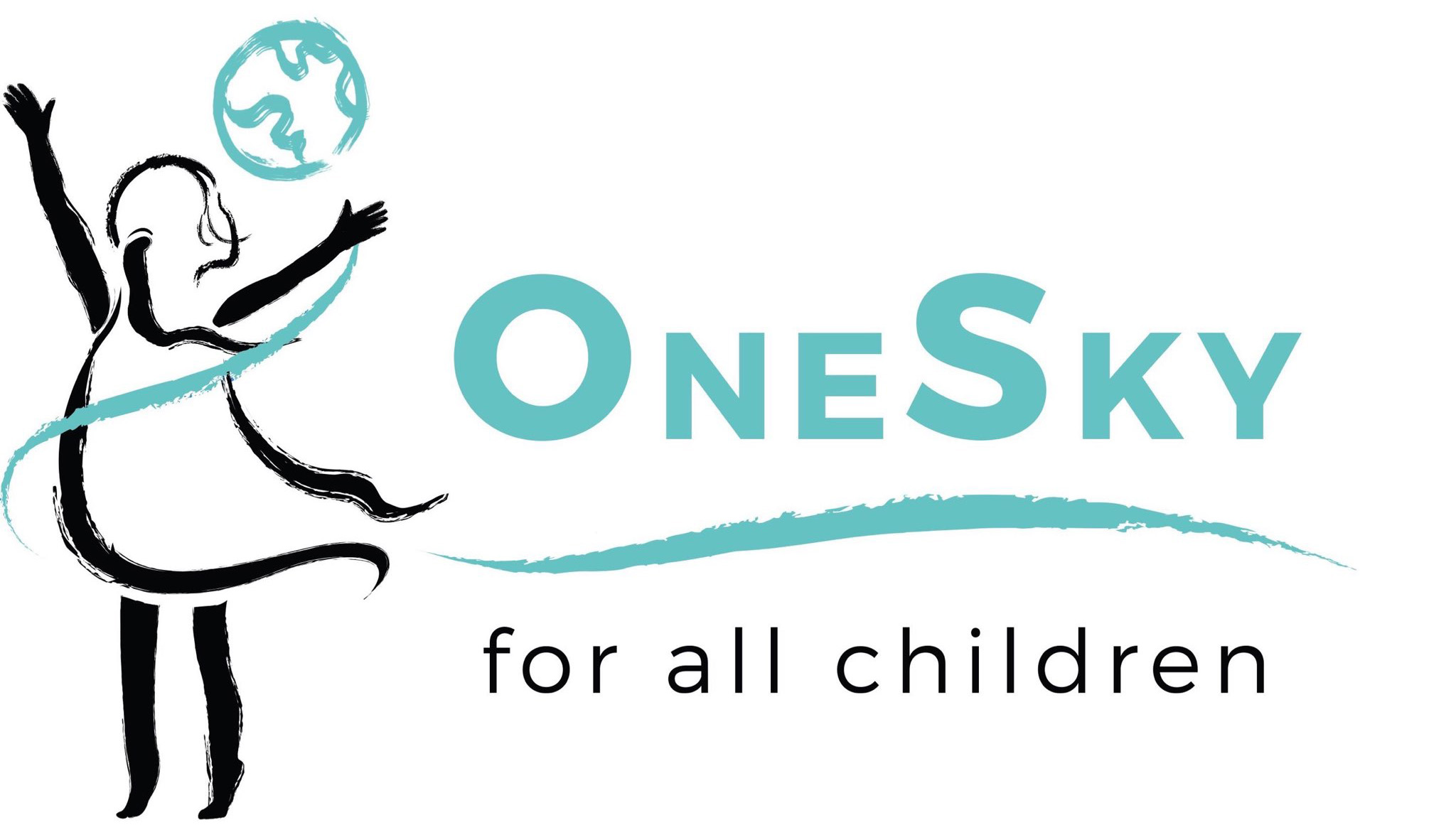 Flair donates a portion of its proceeds to OneSky, an organization tirelessly working to better the lives of impoverished children.