Gift Boxes You Never Knew Existed
Not just another good box of chocolates...
Genie Kwon develops the recipes and artistic presentations for Flair's chocolate collection.
She has worked at many Michelin-starred restaurants across the world and was recognized as "PASTRY CHEF OF THE YEAR" in 2017 by Esquire Magazine.
Genie designed each chocolate bar to feature the excitement of a world culinary capital.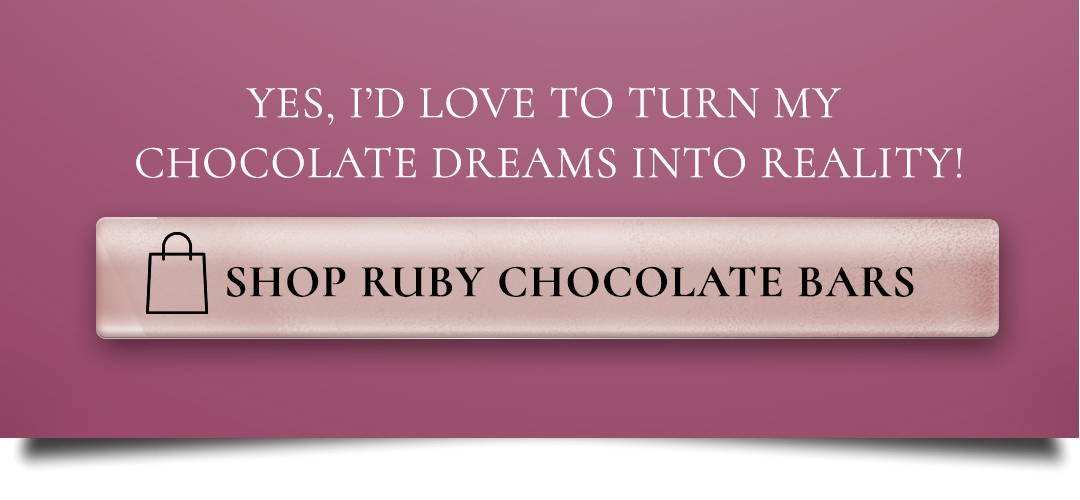 "Discover Ruby Chocolate," the first NEW CHOCOLATE in 87 Years!
Ruby chocolate is crafted from the newly discovered "ruby cocoa beans," grown in South America and the Ivory Coast. Naturally pink!
Try these once and you'll never go back to "just chocolate"
The "New York" ruby chocolate bar dazzles you with the excitement of New York's fine dining scene.

The "Tokyo" ruby chocolate bar provides an experience reminiscent of traditional Japanese tea service.

The "Paris" ruby chocolate bar makes you feel as if you're walking in the streets of Paris and trying delicious artisan French pastries.

"Paris" Ruby Chocolate Bar
Featuring a fig with multiple layers of flavor and surprising textures from French pralines and chocolate pearls.
This incredible FIG is treated like royalty and presented in a carefully balanced chocolate bar.
Watch loved ones and work colleagues smile when you gift these luxury Belgian ruby chocolates.
Watch customers experiencing Flair at Bergdorf
"Not as heavy. Fruity and light. It's delicious! Can I get a box?"
"WOW! There are so many flavors at once… I recommend it over any other brand!"
"I've never had anything like it. It's very tasty!"

"It's like tea and chocolate. A fantastic present for anyone who loves chocolate. A totally different flavor! It's really good!"